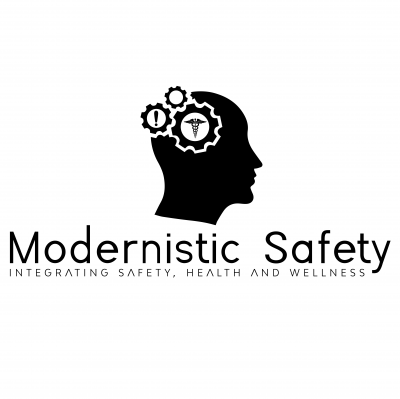 Modernistic Safety
Modernistic Safety specialises in human factors, risk management systems, operational safety strategy, and psychological risk mitigation.
Based near Cairns, far north Queensland, and founded and managed by Emma Wyhoon, we are delighted to include Modernistic Safety as a Network Partner of  Kitney Toolkit. 
As a Network Partner of Kitney Toolkit, online systems, bundles, documents, and training are available through Modernistic Safety along with Kitney Toolkit's insights and support on using Microsoft 365 for WHS and wider business management. 
Clients of Modernistic Safety can use the links below to register for an account or log in to Kitney Toolkit.
Useful information
Use the links below to access our Toolkit newsletters, view a sample document, book a system demo, and register for a Toolkit account to access free documents. 
Use the link below to view a sample Toolkit document, which is displayed as an e-book. Purchased Toolkit documents are downloaded direct to your computer and fully editable in Microsoft Office formats.

Use the link below to register for a Kitney Toolkit. Join us to learn more about Kitney Toolkit, Kitney's 365 System, and using Microsoft 365 for your business.

Use the link below to try 3 for free and discover Toolkit Documents as an essential resource for business. Simply register for a Toolkit Account to access and download direct to your computer.